We provide fantastic opportunities to get involved in our work through either volunteering or placements in our attractions.
Both our volunteering and placement opportunities incorporate project activities involving all of our different attractions. These include the JORVIK Viking Centre, DIG, Barley Hall, City Walls Experience at Micklegate Bar as well as the JORVIK Viking Festival. 
Volunteer at York Archaeology Attractions
Help us engage our visitors with 2000 years of York's history by volunteering in one of our attractions. If you would like to support us by contributing your time and be a part of what we do please take a look on our attractions websites for the different roles on offer.
JORVIK Collections Up Close Volunteer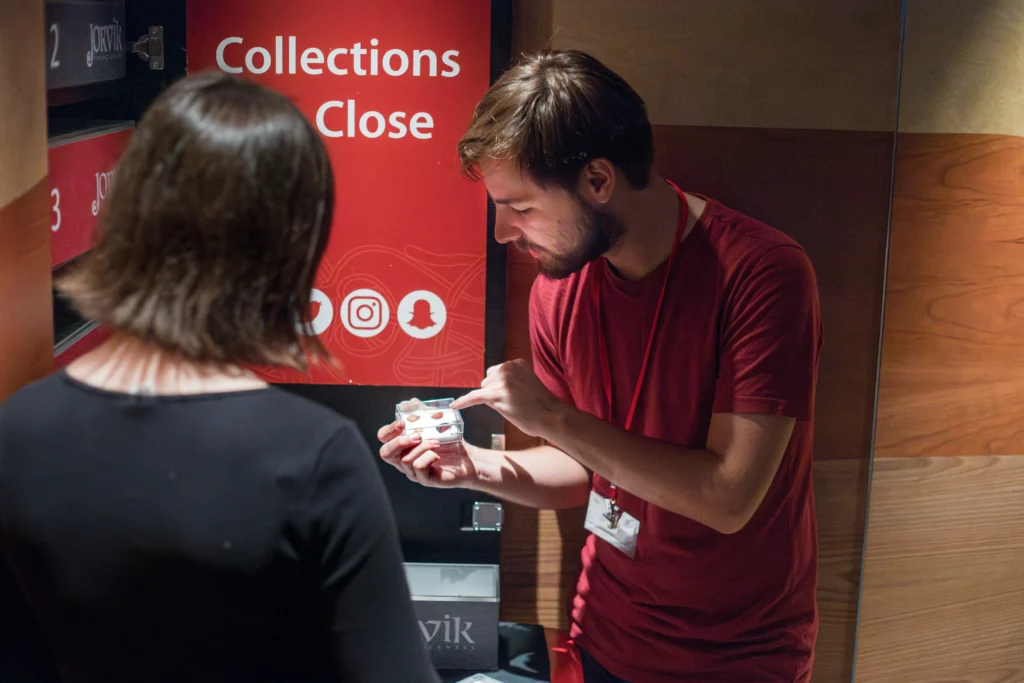 Built on the site of the groundbreaking Coppergate dig, the world-famous JORVIK Viking Centre brings Viking-age York to life.
Visitors can see the incredible archaeological objects from the excavation with our Collections Up-Close Guides. Our Volunteers help bring these amazing finds to life for so many guests every year.
This is a great opportunity for anyone who loves York's Viking heritage or has a passion for archaeology.
Barley Hall Volunteer Room Guides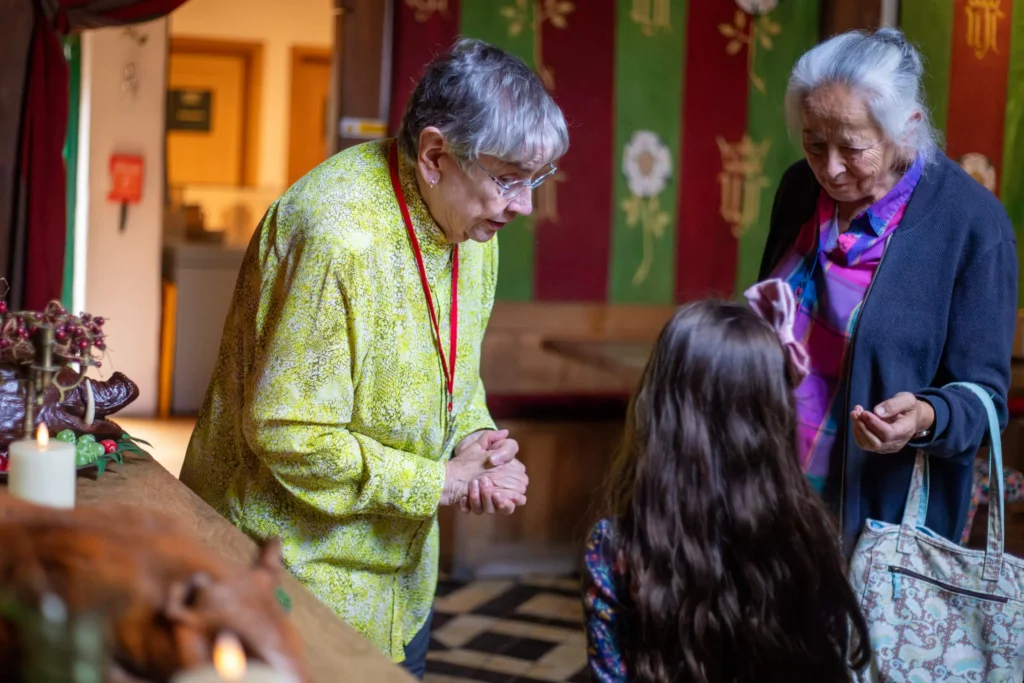 Uncovered in the 1980s and lovingly restored to its 15th-century glory, Barley Hall is a medieval town house. It was once home to the Priors of Nostell and a Lord Mayor of York.
Volunteer Room Guides at Barley Hall welcome and guide visitors in this stunning medieval building. They will tell stories of its residents, as well as the amazing details of its rediscovery and restoration.
For anyone who loves York's medieval past or wants to volunteer in a historic building, this provides an incredible opportunity.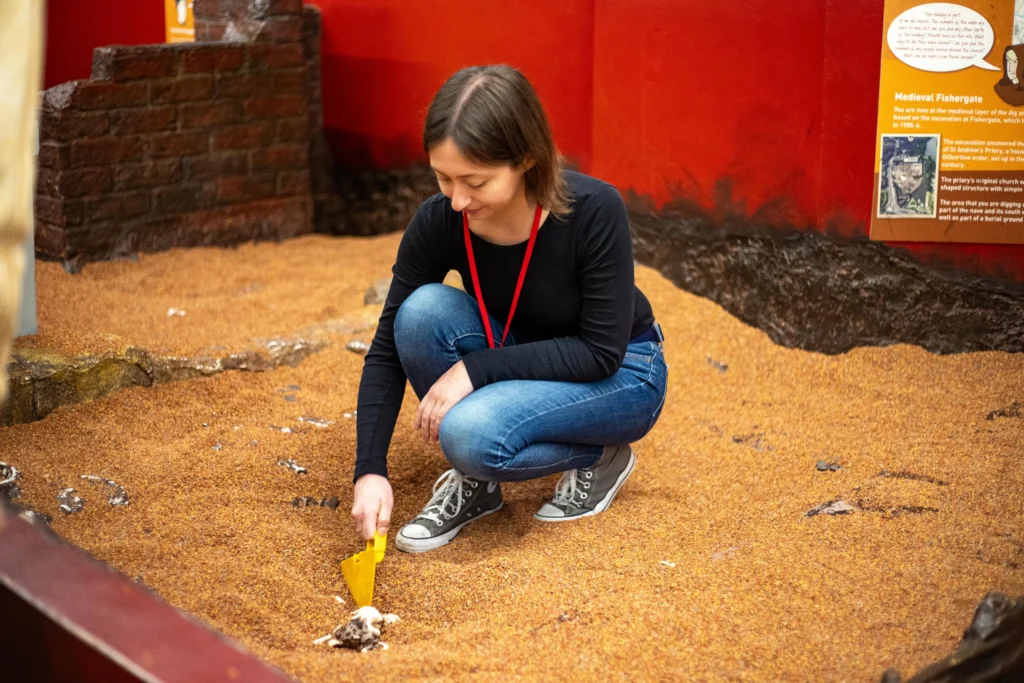 DIG is an archaeological adventure, giving children a chance to take the role of 'trainee archaeologists' and experience the discovery of excavation for themselves.
Tour Volunteers at DIG support our archaeologist tour guides on our four DIG sites, replicas of real York Archaeology excavations. Volunteers help guide our visitors through the process of digging and discovery as they take on the role of trainee archaeologists.
For anyone interested in education or archaeology, being a DIG Tour Volunteer is a great opportunity. It gives you a chance to pass on your passion and interest to the archaeologists of the future!
The City Walls Experience Room Guides
Housed in the historic gateway of Micklegate Bar, the City Walls Experience tells the story of York's history through the development of the city's defences.
Being a room guide at the City Walls Experience, volunteers will guide visitors through 2000 years of York's history. For those who have an interest in the city's heritage and want to volunteer in a unique environment, this is a great chance to do just that.
Placements and Work Experience
Our placements offer a great opportunity for anyone wanting to gain experience in a heritage environment. Whether you're a student, or are thinking about a change of career and have always wondered what goes on in a museum.
Placements are around 10 days across 2-3 weeks and designed to give a shorter experience. If you are on a university course or have another reason to want a more flexible experience over a longer period of time, you may find our volunteer roles above suit your requirements better.
Our placements are open to anyone aged 18 or above. Working through the North Yorkshire Business and Education Partnership (NYBEP) we also offer school work experience to under 18s. You can find out more about these by contacting NYBEP on [email protected].
You can find out more about our regularly available placement roles on our individual attractions sites and our learning website.
JORVIK Collections Guide Placements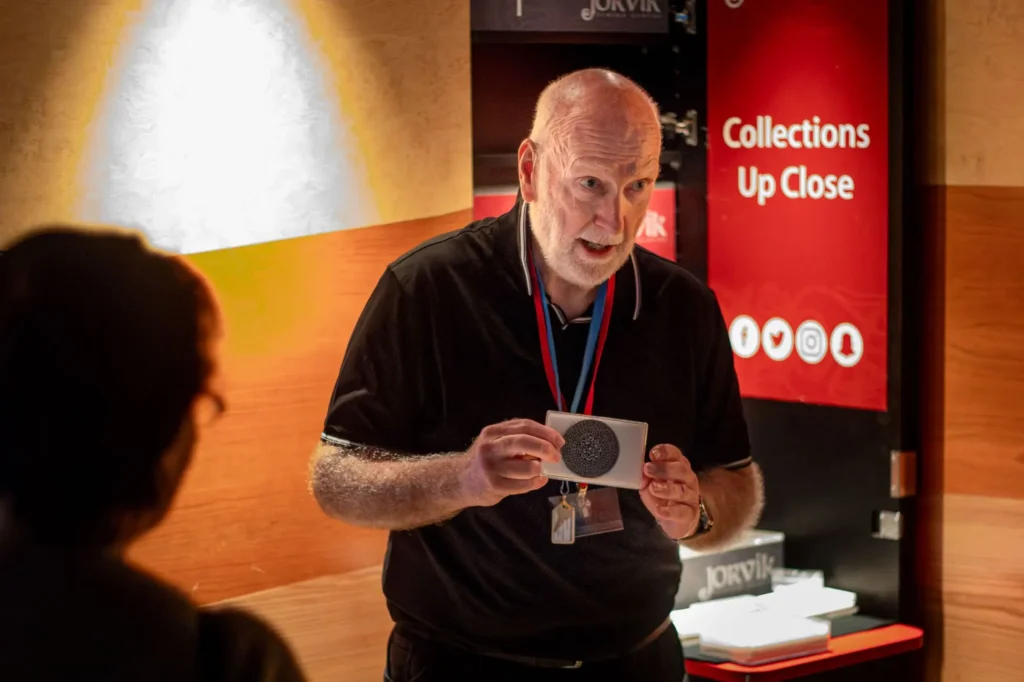 Built on the site of the groundbreaking Coppergate dig, the world-famous JORVIK Viking Centre brings viking-age York to life.
Visitors can see the incredible archaeological objects from the excavation with our Collections Up-Close Guides. Those on placement welcome visitors as well as help start their journey of discovering the incredible archaeology of the site.
Typically offered in our summer season they are a great opportunity for anyone who wants to gain experience presenting archaeology to the public in an internationally renowned visitor attraction.
York Archaeology Learning Placements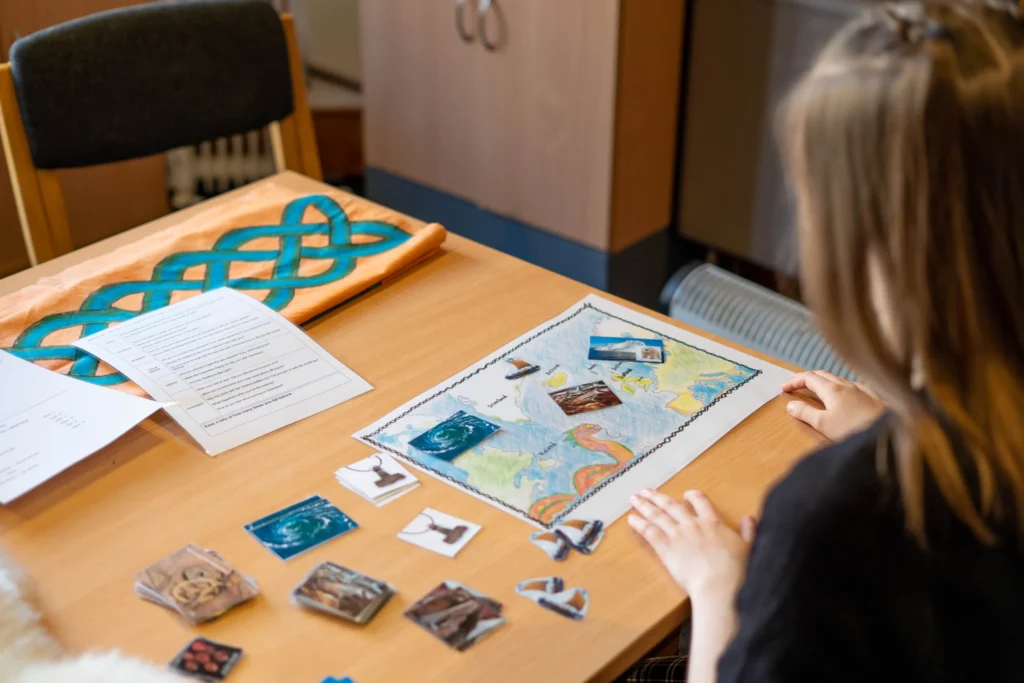 For anyone looking for education in other settings experience as part of a teacher training course, our learning placements are a great start. They are also useful to anyone wanting to know some of the work a learning team in a heritage setting undertakes.
JORVIK Viking Festival Volunteer and Placement Roles
One of Europe's largest Viking Festivals, the annual JORVIK Viking Festival is a celebration of York's rich Viking heritage with events taking place at our attractions and with partner venues across the city centre.
Volunteers and placements get involved with a number of visitor-facing roles helping us to meet and assist the wide range of visitors coming to the city for the event.
The roles are ideally suited to anyone with a love of York's Viking past or a desire to gain public engagement and heritage events experience.